RESULTS FITNESS & NUTRITION AT SOLID ROCK
RESULTS FITNESS FAMILY SPECIAL: SOLID ROCK FAMILIES CAN JOIN FOR ONLY $45/MONTH!
A partnership to maximize athlete potential
Solid Rock and Results Fitness have partnered up to provide even more benefits for our athletes. Results Fitness & Nutrition has been in business since November of 2003 and recently purchased, remodeled and moved into the old Lottinvilles/Cascatta building just off the S.E. corner of 15th and Kelly.  This new facility has allowed the business to drastically expand amenities by adding a huge group exercise room and over 22 classes so far! In addition, equipment has been upgraded and some very unique pieces that are state-of-the-art have been added. RF&N also boasts an Herbalife Nutrition Club inside the facility that is open to the public. This club serves metabolism boosting teas and awesome low/moderate-carb protein shakes that taste incredible.
Results Fitness & Nutrition is less than a mile from Solid Rock Basketball and can even be accessed from the back roads. Full time employees at RF&N have Exercise Science Degrees and are highly trained. We will soon be announcing our first programs that will available to Solid Rock athletes. Most of these programs will take place at the Solid Rock facilities.
A few upcoming programs include:
Vertical Leap Improvement Training
Speed and Agility Training
Nutrition for Athletes: Tournaments and Life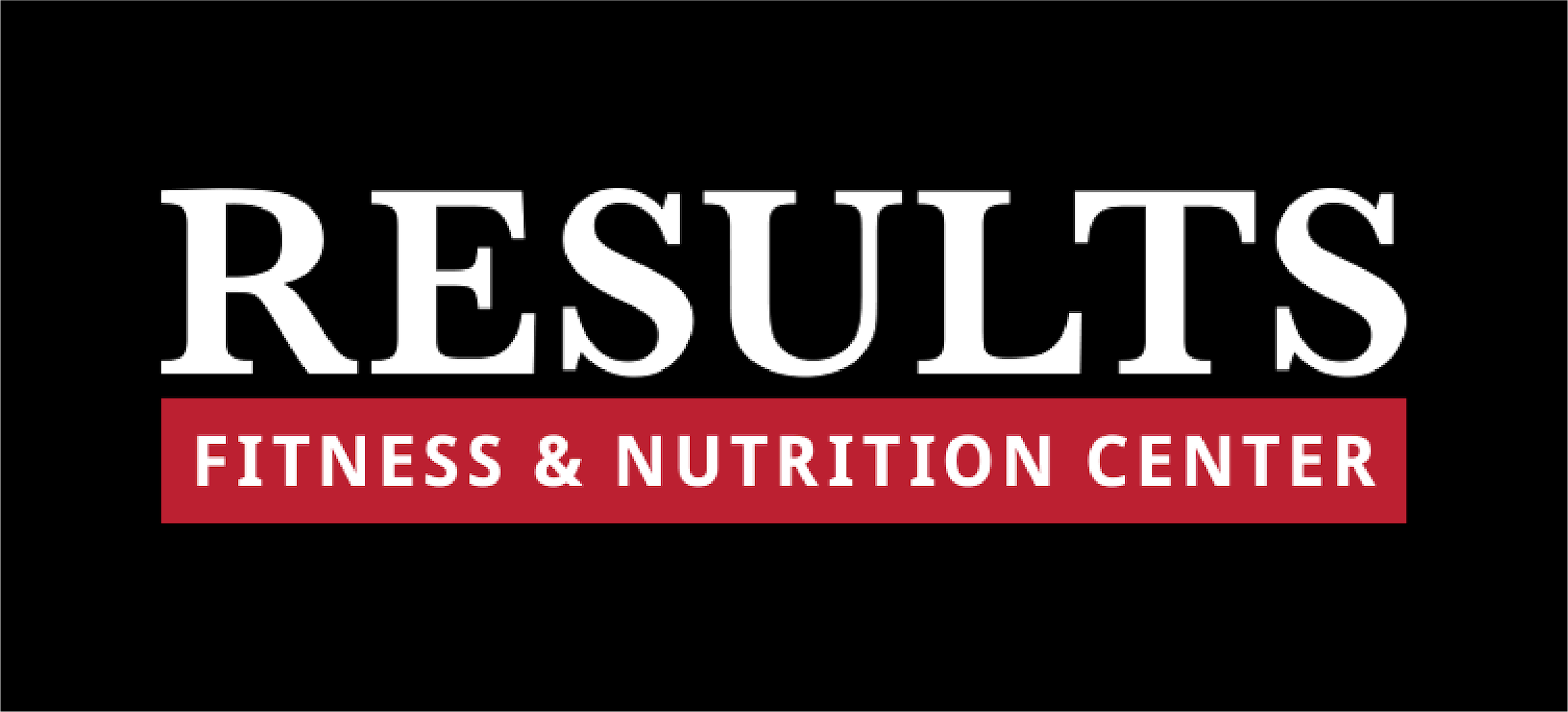 VISIT RESULTSOK.COM
CONTACT RESULTS FITNESS:
801 SIGNAL RIDGE DRIVE EDMOND, OK 73013
(405) 562-2091
Upcoming RF&N sessions:
Contact Results Fitness at (405) 562-2091 or resultsok.com for prices and details on upcoming kids fitness activities and camps.