Upcoming Tournament Activities
Check back soon to view our upcoming tournaments!
ABOUT OUR TOURNAMENTS
Solid Rock is committed to having the best basketball tournament experience in Oklahoma. It is our desire to bring the best experience to not only the athlete, but the coaches, spectators, and families. Some of the ways that Solid Rock ensures that our tournaments are properly run include: specially trained officials to referee the games with professionalism, integrity, and consistency, visible owners and staff that are there to view all games and the atmosphere in which they are being played, fully staffed Triple Threat Café to ensure the participants and families have a place to refuel and relax in between games, and quality clock and game management employees to ensure an accurately run scoreboard. Make plans now to attend a Solid Rock Tournament, you won't want your team to miss out.
We have Solid Rock Tournaments, One Day Tournaments, 3 on 3 Tournaments, and provide an excellent facility to host many other tourneys as well!
REGISTER FOR TOURNAMENTS HERE!
TOURNAMENT RULES
Choose League Box Below to Learn More!
Solid Rock Tournaments
Solid Rock Basketball will hold our own tournaments throughout the year in our clean, new, state-of-the-art facility. View our upcoming events to find upcoming Solid Rock Basketball tournaments.
NEXT TOURNAMENT:
SOLID ROCK SUMMER KICKOFF
June 8th & 9th
(registration deadline passed)
GET YOUR TEAM IN TODAY!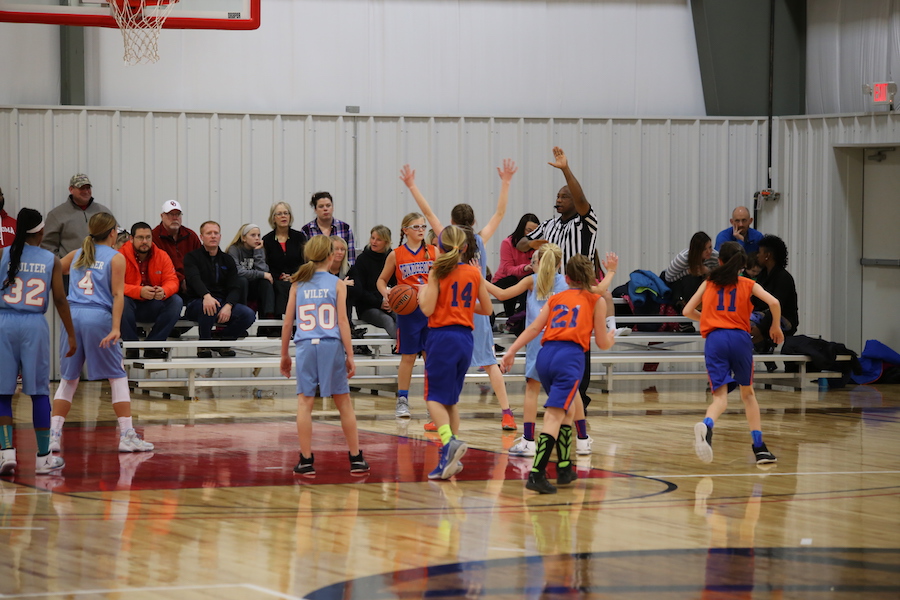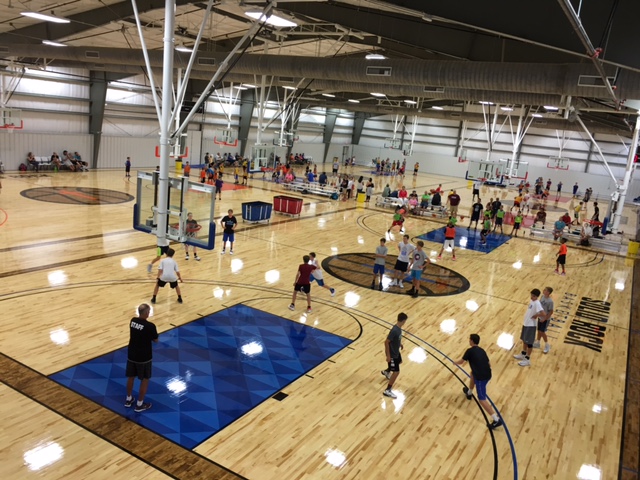 3 on 3 Tournaments
Solid Rock Basketball also holds 3 on 3 tournaments. In 5 on 5, players can go almost the whole game without repeatedly touching the ball. In 3 on 3, you could touch the ball EVERY possession. When the player gets more experience handling the ball during game situations, the player is going to improve much more than the players who hardly touch the ball in 5 on 5. View our calendar to learn more about our upcoming 3 on 3 tournaments!
NEXT TOURNAMENT:
TBD
CLICK TO REGISTER NOW!
3 ON 3 RULES
Team Tournaments at Solid Rock
Solid Rock Basketball hosts a wide variety of other tournaments as well. To learn more about and register for upcoming tournaments, view our events calendar.
Greg Swaim at Solid Rock Basketball
One Day Tournament – June 23rd, 2018
REGISTER HERE
State Games of Oklahoma Girls Tournament
JULY 20th, 21st, & 22nd
REGISTER HERE