RESULTS FITNESS & NUTRITION
SPECIAL OFFER: WORK OUT WHILE YOUR KIDS PLAY OR PRACTICE FOR ONLY $5!
ALL NEW – PARENT/FAMILY OFFER:
Parents and guardians, come work out FOR ONLY A $5 (plus tax) GUEST FEE while you wait on your kids to practice or between games at tournaments. MENTION YOU HEARD ABOUT RESULTS THROUGH SOLID ROCK and you can participate in any group exercise classes that Results Fitness offers, have full use of the weight and cardio area and even take a shower or enjoy our steam sauna if you like! Additionally, you can stop by and try the 801 Nutrition Club that is part of the facility at Results Fitness & Nutrition.  They serve Herbalife Nutrition Shakes and Teas that are AMAZING!
If you live in the area, be sure to learn more about membership at Results Fitness & Nutrition. Members are also offered ZOOM classes for the majority of Group Exercise Classes like yoga, pilates, step and more. Results Fitness & Nutrition is LESS THAN ONE MILE AWAY from Solid Rock (S.E. corner of Kelly & W. 15th St.).
Be sure to mention you heard about Results Fitness through Solid Rock Basketball for the guest fee benefit!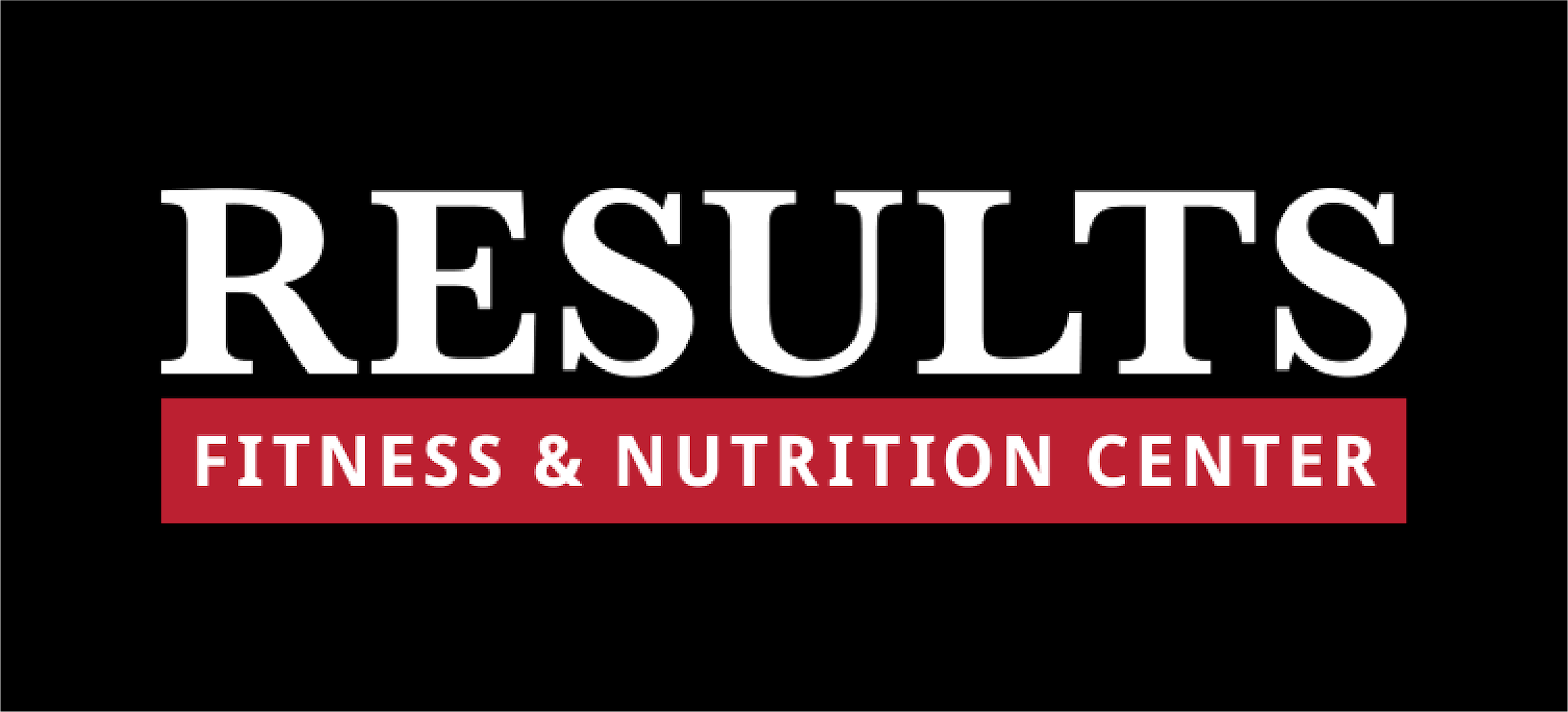 VISIT RESULTSOK.COM
CONTACT RESULTS FITNESS:
801 SIGNAL RIDGE DRIVE EDMOND, OK 73013
(405) 562-2091
Upcoming RF&N sessions:
Contact Results Fitness at (405) 562-2091 or resultsok.com for prices and details on upcoming kids fitness activities and camps and for membership opportunities.